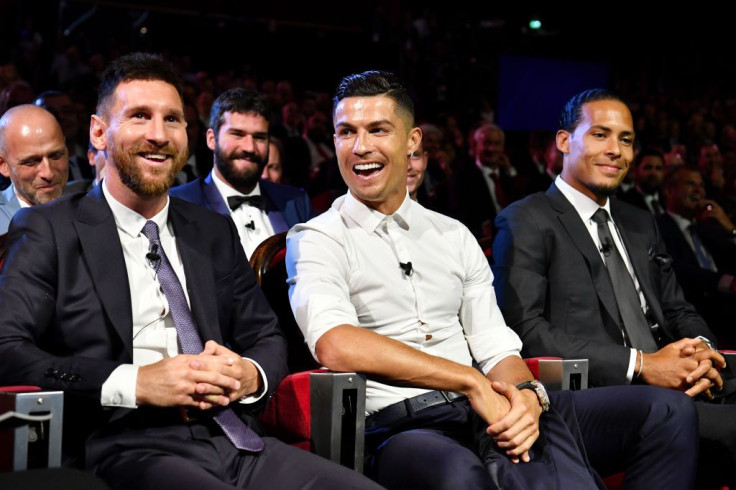 During Manchester United's 2-1 win over Everton on Sunday evening, star footballer Cristiano Ronaldo celebrated his landmark 700th goal following which an analyst has compared him with rival Lionel Messi.
Ronaldo produced a superb finish past Jordan Pickford after impressive work from Casemiro in midfield, reported GiveMeSport. The Portuguese forward was named among the substitutes by Manchester United manager Erik ten Hag. But he took to the field in the 29th minute after Anthony Martial couldn't recover from an injury that he suffered during the warm-up. The scores were already locked at 1-1 when Ronaldo entered the fray.
Veteran pundit Andy Gray analyzed Ronaldo's extraordinary goalscoring record at half-time. Then he explained why he has the edge over Messi. Gray said, "See that, for me, is what separates him from Messi." He noted that when people say "who has been the best player in the world?" he thinks that "separates him from Messi, in my opinion, that he's done it (at Real Madrid, Manchester United and Juventus)." The veteran pointed out that Ronaldo has played for "three different countries, three different types of football, three different challenges, and he's risen to every one of them, on a personal level."
Ronaldo has done that it in England, Spain and Italy.
Meanwhile, a survey showed that two-thirds of former footballers believe that Ronaldo has had a better career than Messi. The two stars have been subjected to fierce debate over their legendary playing careers. It's been going on for almost 15 years, but a poll produced by The Athletic seems to suggest that former pros think Ronaldo has had a better career.
When asked to pick between him and the Argentine ace, as many as 66% of former players sided with the Portuguese star. Ronaldo has dominated three different leagues. He won league titles in England, Spain and Italy with Manchester United, Real Madrid and Juventus, respectively.
He has been scoring goals at an alarming rate whereas Messi has enjoyed the best part of his illustrious career in Spain with Barcelona. Messi moved to Paris Saint-Germain (PSG) in 2021, but he boasts a superior individual accolades record. He won seven Ballon d'Or titles compared to the Manchester United forward's five Ballon d'Or titles.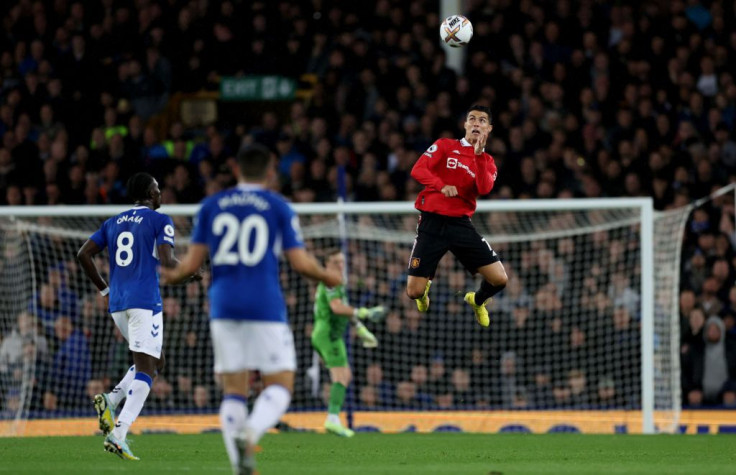 © 2023 Latin Times. All rights reserved. Do not reproduce without permission.