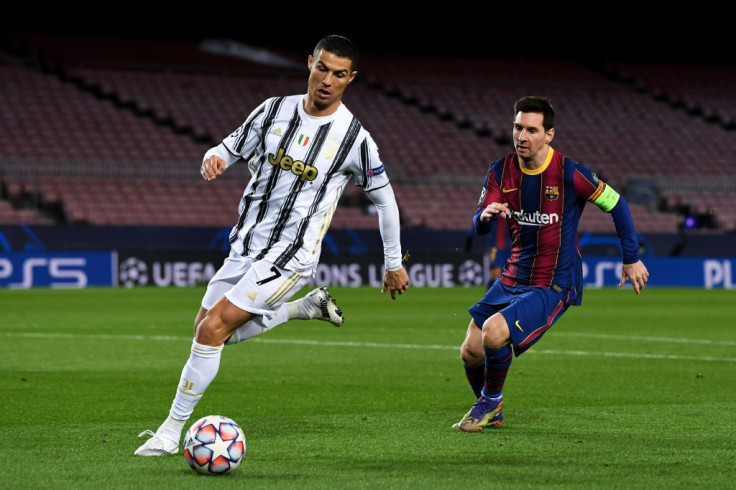 Editor of French football magazine that gives the Ballon d'Or claimed Friday that Manchester United legend Cristiano Ronaldo confessed to him his objective to win more Ballon d'Or awards than Lionel Messi. France Football is scheduled to announce the winner of this year's Ballon d'Or winner Monday.
Pascal Ferre told The New York Times, "Ronaldo has only one ambition and that is to retire with more Ballon d'Or [awards] than Messi." He stated that Ronaldo admitted the same to him. The Paris Saint-Germain forward is considered to have won the most Ballon d'Or awards -- six, and if Messi wins this year, it would be his seventh. Besides, Ronaldo has five awards to his credit.
Ferre firmly pointed out how the Ballon d'Or winner has always been kept a secret in football. He said this is his sixth year in charge of the awards and he knows who is the winner!
"I don't want to lie [to those asking who the winner is]. But I tell them that I can't share their name because the winners do not know yet, and it would not be right for them not to be the first to find out." The journalist also shared how Luka Modric cried like a child when they told him that he was the 2018 Ballon d'Or winner.
Meanwhile, Alex McLeish, a former football player, commented on how Ronaldo should be acting as an "inspiration" rather than intimidating other players in the Manchester United dressing room.
The former Rangers manager, talking exclusively to Football Insider, claimed that the Red Devils should "raise their games" to the level of the 36-year-old. McLeish insisted the struggling players of United should be getting inspiration and advice from Ronaldo. "You have to try and take it on board as a player and show you can raise your game and play at an equally high level as those big names."
According to a recent report, Ronaldo's teammates are "scared" of not living up to the icon's expectations. "Everyone's fearful of letting Ronaldo down or not living up to his expectations. They don't want to be told off by him, or even get a dismissive look. It's a big problem that no-one wants to talk about," an agent of one of the Man Utd players stated.
Michael Carrick currently manages the Red Devils after Ole Gunnar Solskjaer stepped down as the manager.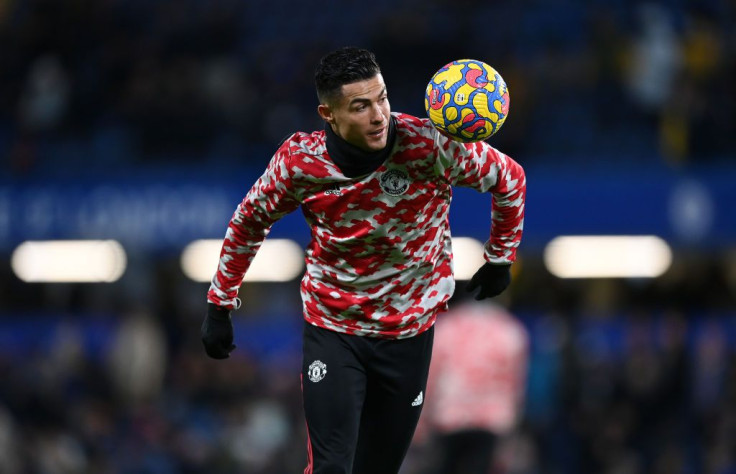 © 2023 Latin Times. All rights reserved. Do not reproduce without permission.