A Metra BNSF train killed a pedestrian on Friday morning.
Metra reported that train No. 1208 collided with a pedestrian near Harlem Avenue around 6:30 a.m. Following the collision, all inbound and outgoing trains were halted.
Trains 1205, 1207, 1209, 1220, 1234, 1236, and 1238 will not run on Friday because of the incident, ABC Chicago said.
"At this time, there is very limited service between Berwyn and Chicago," Metra said before 6:50 a.m.
Reports mentioned there will be a lot of delays as trains will not run both inbound and outbound, CBS Chicago said. Passengers are shuttled between the Berwyn and Downtown Metra stations as trains resume service.
There was no immediate information about the pedestrian as of writing.
Meanwhile, two persons had a lucky escape after a freight train collided and derailed with a tractor on a level crossing in England's Cambridgeshire.
The tractor and train drivers were injured in the collision at a level crossing near Middle Road in March.
"The drivers of the train and tractor were checked over by paramedics at the scene for minor injuries. Thankfully, no one has sustained any serious injuries," a British Transport Police spokesperson told ITV.
According to Network Rail, significant damage to the rail, signaling equipment, and the level crossing will necessitate major repair work over the next few days.
The maintenance is scheduled to take at least three days, and Network Rail has stated that the line should reopen early next week.
"This was a very serious incident and we are working with RAIB to fully understand the circumstances and why this happened," Network Rail's head of safety for Anglia, Richard Tew, said in the same ITV report.
He said they are thankful that neither train nor tractor driver was seriously hurt.
"Our main aim now is to safely reopen the line and get passenger and freight services moving again as quickly as possible. We have a program of works planned over the next few days and we ask that passengers bear with us while we carry out these repairs," Tew said.
"Passengers traveling between Ely and Peterborough are advised to check with their train operator or National Rail Enquiries for the latest information," he added.
Paramedics examined the train's and tractor's drivers for minor injuries. Thankfully, no serious injuries have occurred.
All lines between March and Whittlesea are closed as services arrive. Officers are still investigating the complete circumstances surrounding the incident.
Network Rail is now collaborating with the Rail Accident Investigation Branch (RAIB) to learn more about the incident's circumstances.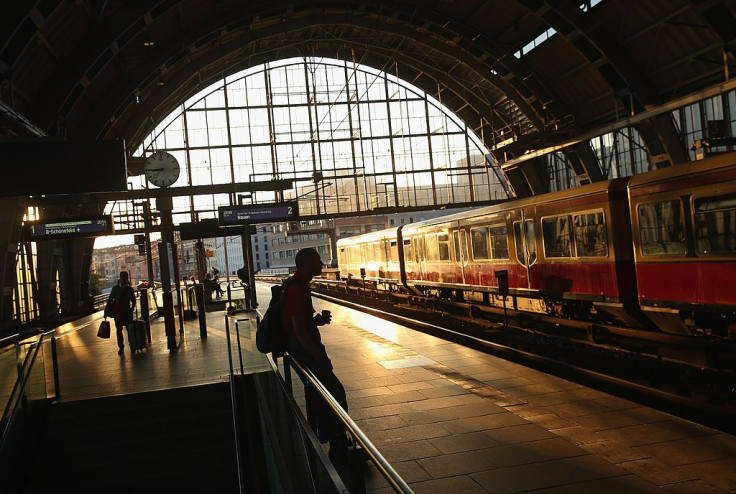 © 2023 Latin Times. All rights reserved. Do not reproduce without permission.