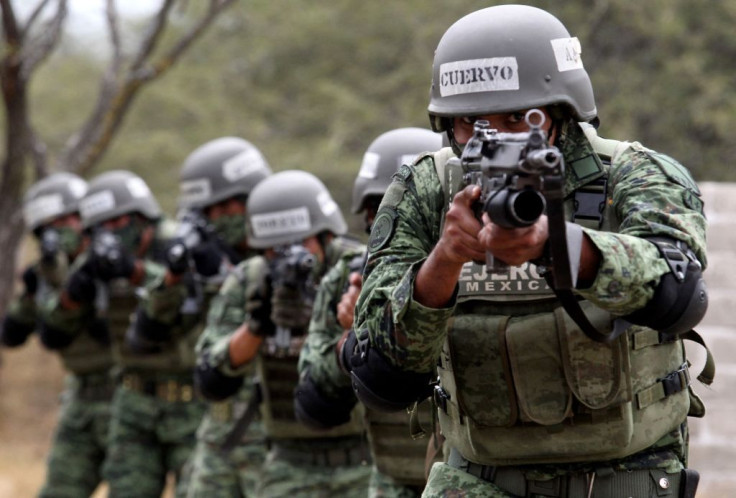 Drug cartel soldiers attacked the Mexican military on Saturday a day after residents claimed military troops tried to disrupt protesters with gunfire that resulted in several wounded people. The Defense Department said the army was conducting patrols around the town and a few other villages in the state of Michoacan when they were ambushed with gunfire, armor-fitted vehicles, and explosives.
According to Al Jazeera, the clash took place in an area where the Jalisco cartel was heavily engaged in a turf war with other gangs from Michoacan. Both sides were armed with sharpshooters, dug trenches, and used drones to drop bombs on incoming troops with civilians caught in the crossfire. About 10 military soldiers were wounded in the attack.
The entire incident stemmed from protesters who accused Mexican government policies that favored the Michoacan-based Viagras cartel in an area where it is said to be dominated by the Jalisco cartel reportedly forcing residents to join the protests. On the other hand, the army believes the Jalisco cartel has been trying to make inroads into Michoacan adding more pressure on soldiers to repel such attempts by the cartel to gain territory in the western state. However, protesters say the government does little to nothing about the Viagras, who have set up roadblocks to extort money from the residents.
Protesters are demanding the army to open roads to both cartels and provide equal force against Jalisco and the Viagras. Soldiers are reported to have only been ordered to keep the rival cartels apart but gained much irk and hostility from townspeople in Jalisco-dominated towns because of the lack of force the army has shown against the Viagras to prevent them from operating.
In the attack, soldiers were able to detain six protesters and nine suspected cartel members. Nine rifles including tactical gear emblazoned with Jalisco cartel logos were confiscated by the army.
The area under the cartel conflict raises limes and cattle, and currently dealing with a "war tax" imposed by the Viagras on both inbound supplies and outbound shipments of these products. Lime farmers have now fallen victim to the cartel extortion which has caused widespread disruption in crop distribution and resulted in ridiculously high-priced products. Numerous lime plantations remain unharvested and have been deserted across Michoacan mainly due to such extortions.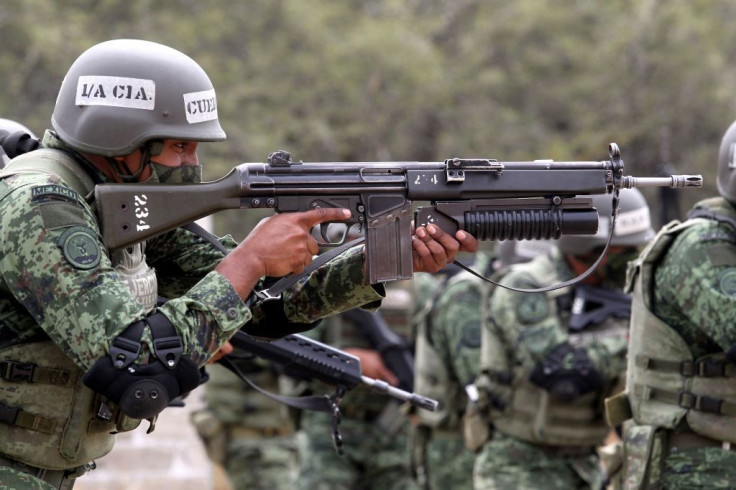 © 2023 Latin Times. All rights reserved. Do not reproduce without permission.