A high school in New Jersey canceled their Friday playoff games after disturbing allegations came out that a sophomore football player was sexually assaulted with a broomstick by six older players of the team.
The Crimson Knights of Wall High School in New Jersey had a playoff game scheduled for Sunday, but the Wall Township School District canceled the game after allegations of the hazing ritual came to light, according to NBC New York.
"Upon becoming aware of the allegation, we immediately contacted the appropriate authorities. There is a pending investigation and the school district is cooperating fully," the district's spokesperson said.
Concerned parents have filed a complaint claiming that six boys in the Crimson Knights hazed a sophomore student and teammate by sexually assaulting him with a broomstick. They also claim to have video footage of the incident where the older players shouted their plans to sexually assault the boy while he screamed, the New York Post reported.
"I would never dream of ever treating someone like this," one parent said about the incident. "It's disturbing, and I think everyone's main concern is that it's going to be covered up because of the size of the program."
Monmouth County Prosecutor's Office is handling the investigation, and they have not made public any new information as the inquiry is currently ongoing. Board of Education President Ralph Addonizio said that they were cooperating fully with the investigation, but that they cannot comment on the case as of this time, according to New Jersey 101.5.
"Juvenile records are by their nature, confidential and therefore we cannot confirm or deny any details about this matter," Chris Swendeman, spokesperson of the prosecutors, said.
It is not known if the six boys who perpetrated the hazing have received punishments for their actions, and Superintendent of Schools Tracy Handerhan has not responded to questions regarding the case at the moment.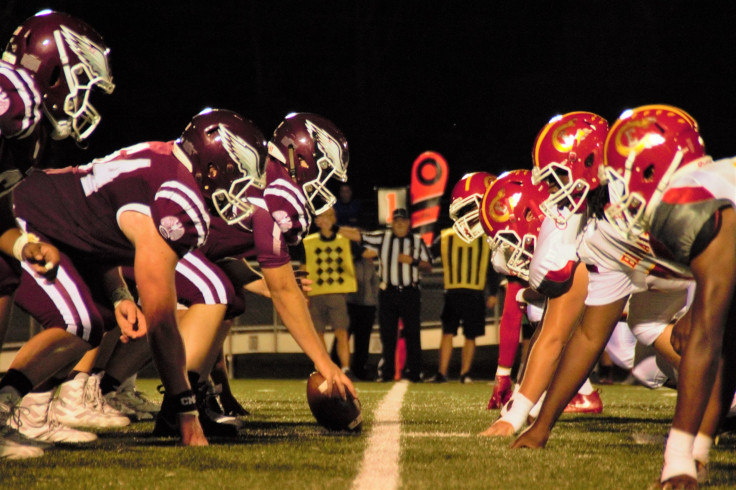 © 2023 Latin Times. All rights reserved. Do not reproduce without permission.