A Duxbury teen has been accused of drowning his own father to death by dunking his head multiple times underwater in a pond while performing an exorcism to cast out "demons" from the patriarch's body.
Jack Callahan, 19, has been indicted on murder charges by a grand jury in Plymouth District Court on Friday, Sept. 24, for the murder of his father Scott Callahan, 57, according to New England Cable News.
On June 28, earlier this year, at around 2 a.m., Duxbury police received a call from Callahan's mother, also Scott's ex-wife, reporting that her 19-year-old son was having a mental breakdown and that the boy's father was missing.
Scott had checked himself out of an assisted living facility in Hopkinton and had gone to a bar in Boston. Callahan reportedly traveled to Boston hoping to bring his father back to the living facility after his mother said he couldn't bring him to her Duxbury home.
Upon meeting, the father and son took an Uber and disembarked at Crocker Park near Island Creek Pond in their town of Duxbury, Massachusetts between midnight and 12:30 a.m. At the pond, however, the father and son allegedly fought, with Scott striking Callahan, Law & Crime reported.
Callahan then reportedly proceed to dunk his father's head in the pond thinking that the victim was possessed by a demon named "Dirty Dan" and believing that he was baptizing his father to exorcise demons from his body.
"He described that he was holding his father in the pond on his back like a baby, that he continually dunked the father's head in the water about four to eight times, that when the father started to cough and choke, he would lift his head up, and then when the father started to fight and strike him, he pushed the head back down into the water," Plymouth Assistant District Attorney Shanan Buckingham said. "He did so until his father was no longer struggling and floating."
"I left him there to decide, you can come to heaven with me or to hell. I think he chose hell," Callahan told responding officers who eventually found him near the pond.
The authorities searched the Duxbury pond and found Scott's body underwater near a couple of floating suitcases. He was taken to Beth Israel Deaconess Hospital in Plymouth and was pronounced dead at 3:30 a.m.
Defense lawyer Kevin Reddington has requested a mental health evaluation for Callahan and stated that his client was a danger to himself.
Reddington also stated that Callahan had been out in Colorado with his brother and had been working in logging. However, Callahan suffered an injury that prevented him from continuing work. Callahan later moved back in with his mom while he sought medical treatment.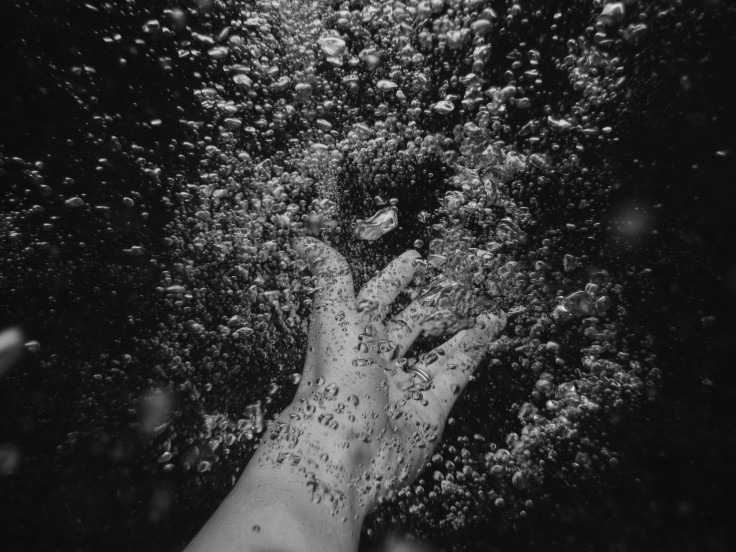 © 2023 Latin Times. All rights reserved. Do not reproduce without permission.