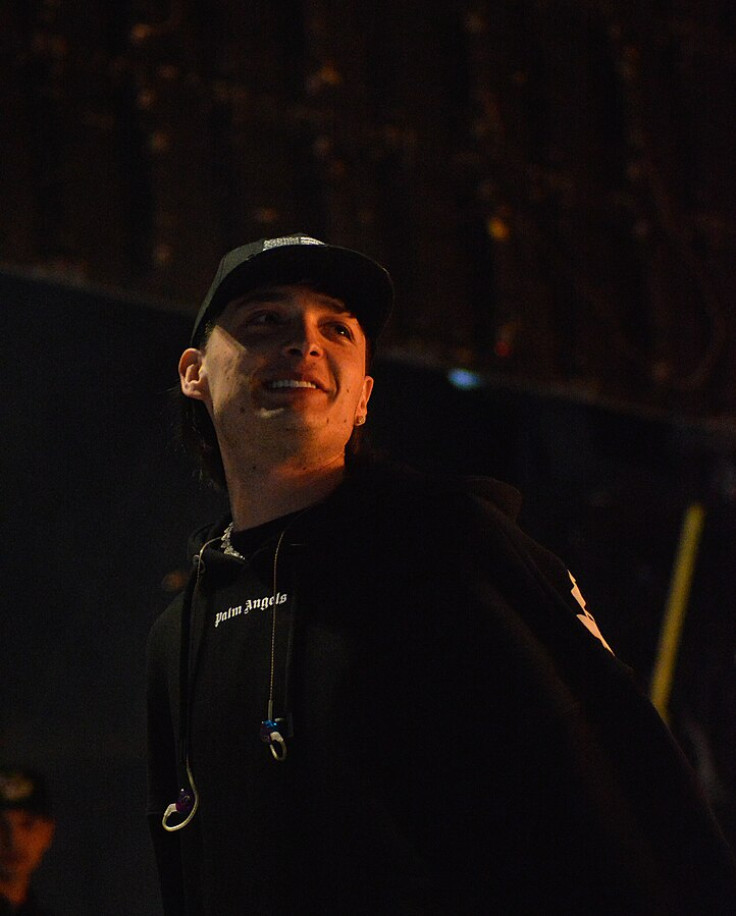 Mexican regional music singer Peso Pluma leads the nominations for the 2023 Billboard Latin Music Awards, cementing his place as one of the sensations in the global music scene.
Billboard recently released its list of nominees, which includes 71 Latin artists in genres ranging from regional Mexican music to reggaeton, tropical and Latin pop.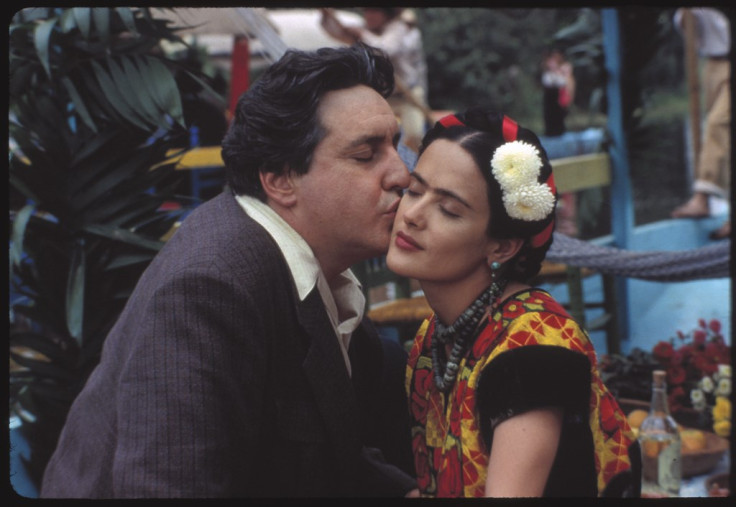 The number of Latino films in the U.S. government's largest film collection could expand thanks to the nomination of 27 films following the approval of a proposal by Congressman Julián Castro (D, Texas) to the Library of Congress.
The list of films Castro submitted includes a sampling of works by directors and producers immersed in mainstream Hollywood, as well as filmmakers based in Latin America or with long-standing careers throughout the Americas.
In the year 2022, the Hispanic population in the U.S., which has its origins in Spain and Latin America, saw an increase of 1.7% from 2021 to reach 63.7 million.
By leveraging data primarily sourced from the U.S. Census Bureau's 2021 American Community Survey, the Pew Research Center took a close look at the various Hispanic groups in the U.S.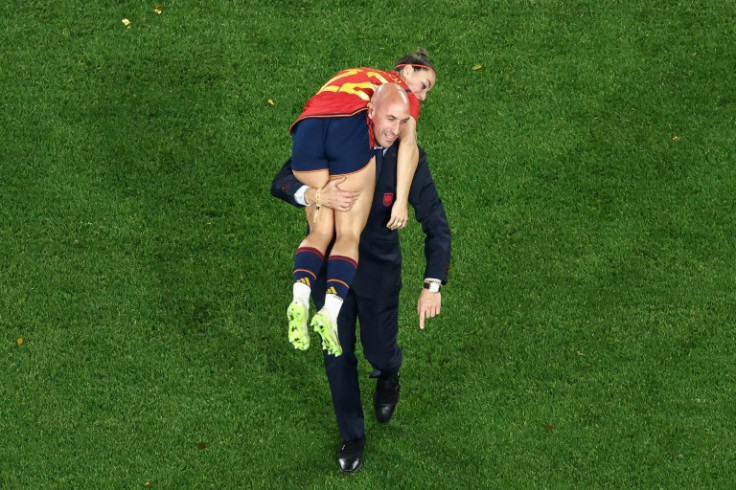 Spanish football chief Luis Rubiales refused to resign on Friday after a week of widespread criticism for his unsolicited kiss on the lips of player Jenni Hermoso following Spain's Women's World Cup triumph.
"I will not resign, I will not resign, I will not resign," shouted Rubiales at an emergency meeting of the football federation.
On Wednesday night, the Republican presidential hopefuls will hold a debate in Milwaukee that former President Donald Trump will not attend, although policies on immigration during his administration will surely be addressed by his fellow party members.
At a time when, according to the Pew Research Center, the population of people who identify themselves as Latinos and Hispanics in the country reached a historic 63.2 million (more than 1 million over the US Census 2022 estimate), the issue of immigration remains a topic of concern for this group.
Faulty readings from pulse oximeters have been associated with a delay in recommended treatment for Black and Hispanic COVID patients, according to new research. These faulty readings have also been linked to an increased risk of hospital readmission
In a research article published in JAMA Network Open on Thursday, researchers from Baylor College, Johns Hopkins University, and HCA Healthcare revealed that "pulse oximeters more commonly estimated arterial oxygen saturation in patients from minority racial and ethnic groups and led to delayed recognition of the need for COVID-19 therapy among Black patients compared with White patients."
As the Argentine presidential elections draw close, the country's prominent candidates have pushed back against the current government's plan to become a member of BRICS.
Both conservative presidential candidates, Javier Milei and Patricia Bullrich, have gone so far as to declare that they would cut off all connections with the coalition if they were to secure victory in the elections, Bloomberg reported.
© 2023 Latin Times. All rights reserved. Do not reproduce without permission.