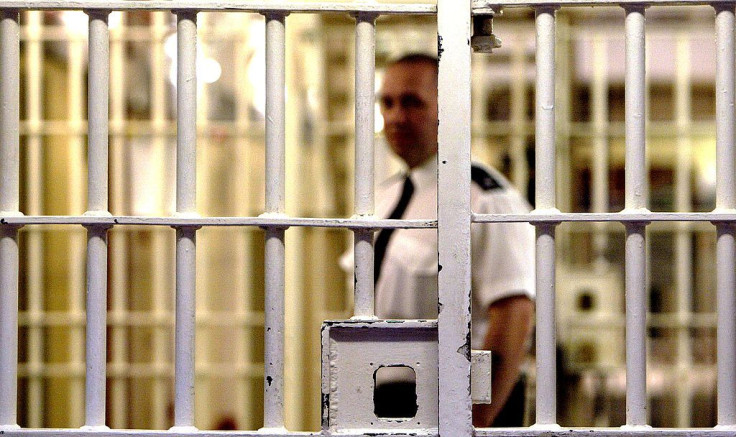 Authorities imprisoned a man for 16 months after trying to threaten an 11-year-old girl to have sex with her dog.
Harindapan Gill, according to Chronicle Live, pretended to be a 13-year-old boy on social media. He started talking to Faye, who he assumed was a young girl from Newcastle.
The married 32-year-old man indulged in conversation with sexual overtones on Valentine's Day 2019.
Gill sent graphic demands to the child's profile. Aside from asking Faye to have sex with a dog, he urged her to have oral sex with a stranger while listening on the phone and commit a sexual act with a hairbrush.
Gill bullied the child and called her a "scared little girl" if she would not go along with what he said. The discussions continued on social media and WhatsApp after the girl provided Gill with a phone number.
He told Faye to "meet [him] at McDonald's" for sex and that he would come to her house. Gill also asked Faye if she wanted an older man as her boyfriend and asked if she had a "big bum." The guy also boasted about the size of his private parts.
Angels of Innocence, an online vigilante group who were using Faye's profile on social media site Chat Avenue, said they got "physically ill" after reading Gill's demands.
Prosecutor Elizabeth Muir told Newcastle Crown Court the conversation was "one of the most extreme cases of this nature that we have seen."
Gill of Sunderland confessed to trying to induce a minor to engage in sexual conduct.
Recorder Keir Monteith QC sentenced him for a sexual harm prevention order and sex offender registry, finding his demands "depraved and serious."
"You need to remind yourself; you wanted to have sex with an 11-year-old, you wanted the 11-year-old to find a stranger to have sex with, you wanted the 11-year-old to have sex with a dog," the judge said.
Gill, according to the judge, poses a "continuing risk of public injury."
Gill, who works full-time, was experiencing "loneliness and tension" when he committed the crime. Helen Towers, his lawyer, said the acts saddened his family.
"He has demonstrated remorse to the police and probation service and a good deal of victim awareness. He has been open and honest and looking to explore the reasons for his offending," Towers said.
© 2023 Latin Times. All rights reserved. Do not reproduce without permission.